About Us
Meet The Midwives
Lorri Ellen Carr, LM CPM LDM LDEM*
Licensed Midwife* (Washington, Utah, Texas), Certified Professional Midwife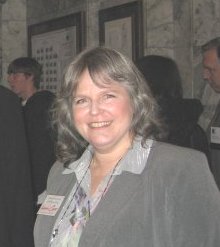 Lorri founded Highland Midwife Birth Services and Silver Sage Herbal Tinctures in Goldendale, Washington. She is a direct-entry midwife with over 20 years of birthing experience, who has completed both the national midwifery certification and the Washington state requirements for practicing midwifery, and received her Washington license in March 2008. In 2013 she acquired her Oregon state Licensed Direct-Entry midwife credentials, and added Utah and Texas licensure in 2020.

Her formal education includes a degree in Pre-Med Biology, undergraduate study at Seattle Midwifery School, and graduate study at Midwives' College of Utah which will soon result in a Masters of Science in Midwifery. Her areas of midwifery research are primarily in nutrition during pregnancy, and she is developing her PhD research study on perinatal Omega-3 and Vitamin D therapy.

Other education and experience includes Emergency Medical Technician Basic, IBLCE Professional Lactation Educator, DONA Labor Support, ICEA Childbirth Educator, and massage/physiotherapy specializing in pregnancy and injury rehab with licensure as an LMT, LMP, and ICMTBP international certification.

Lorri has been appointed as an Adjunct Assistant Instructor for the northwest branch of A.T. Still University of Osteopathic Medicine, and approved as a preceptor for several other colleges and training programs, including Birthingway College of Midwifery in Portland Oregon, Midwives College of Utah, Birthwise Midwifery School in Maine, Mercy in Action, the Association of Texas Midwives, and National College of Midwifery. She is passionately dedicated to training new students to be excellent care providers, who can carry on the unique skills of traditional midwives and herbalists as well as interact proficiently with all of the medical professions.

Her midwifery training took place in a wide range of settings, including out-of-hospital (home and birth center) births with several types of midwives and doctors, births in hospitals with doctors and nurse midwives, and clinical obstetric and gynecology care for thousands of women as a staff OB/GYN provider in a large community health center. For three years she worked with her primary preceptor Dr. Leonel Zolessi MD FACOG, who trained her in high-risk maternity management.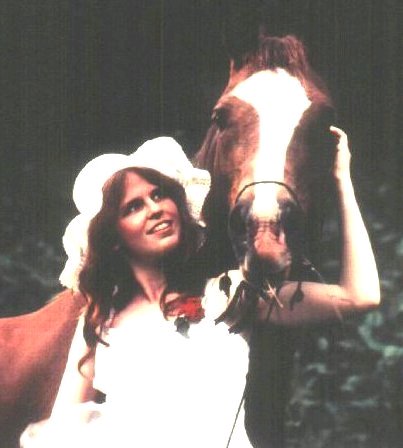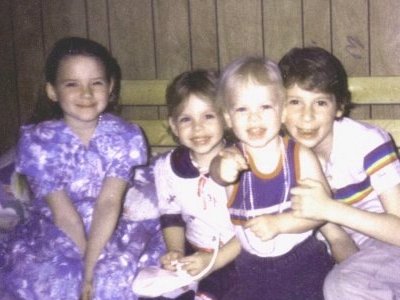 Lorri had all of her own 5 children (photo, right) out of hospital, and was a nursing mother for about 10 years; now she is a grandmother of 3. She lives in the foothills of the Simcoe mountains where she breeds a rare line of Arabian horses (photo, left) that she has preserved for 40 years.

Lorri delivers babies in both Washington and Oregon, from as far down the Columbia River Gorge as Hood River, Oregon, and north into Washington up the valley to Yakima. She has been politically active in promoting and expanding safe options for birthing families since 2004. A board member and volunteer webmaster for the Washington Alliance for Responsible Midwifery from 2013-2017, she was elected President of WARM in 2016, then appointed as head of the Legislative Committee and Liaison to the state. She retired from WARM at the beginning of 2018 to focus on other projects, including updates and revisions to her Advanced Practice Maternity Care Charts, now being used by midwives in all 50 states and 4 countries.

To view her resume, click here.

Her Continuing Education credits are listed here.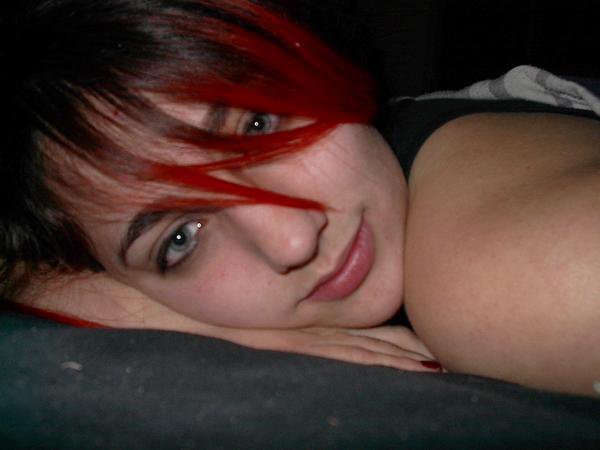 She is usually assisted by at least one student midwife in training, more often two.

The lovely young woman in the photo on the right is the first baby that Lorri delivered, in 1987.

*Due to the illegal and highly unethical mandates by the governors of both Washington and Oregon, which attempt to force experimental drugs on healthcare providers, and actually threaten criminal or civil penalties for declining, Lorri retired her Oregon license as of Nov 2021. At this time, that leaves a huge rural area without any OB provider of any kind, and if that concerns you then please do take the time to complain to Governor Inslee and Governor Brown about the consequences of their actions. Any and all services given within the boundaries of Oregon in the future will be strictly as an unlicensed traditional birth attendant, not as a licensed medical provider. Further, since the mandate in Washington includes the asinine provision that even providers of telehealth (such as nutritional or herbal consults, or advice even if free) must take an experimental drug, all clients (even phone consults) must first sign this Vaccine Exemption and return it to Lorri prior to receiving services.
Lorri's private practice statistics from June 8, 2009 to June 18, 2020.

(Does not include almost 200 births for or assisting other midwives, these are Lorri's clients.)
(Also does not include all of the births, mostly hospital, attended prior to opening private practice.)

Total births in stats: 360

Deaths: 1, stillborn in hospital, doctor error

Moms

Babies

Average age of clients:

30 years

Average weeks of gestation:

40.5

Primip (first time) moms:

31 %

Average birth weight in grams:

3700 g

Multip moms:

69 %

Average birth weight in pounds and ounces:

8 lbs. 3 oz.

Average weight gain:

35 lbs.

Birth weight under 6 pounds:

<2 %

Water births:

51 %

Birth weight between 6 and 9 pounds:

76 %

Intact perineums (no tears):

61 %

Birth weight of 9 pounds or larger:

22 %

Minor lacerations:

38 %

Shoulder dystocias:

9 %

Serious lacerations:

<1 %
(no 4th degree tears)

Birth injuries:

0

VBACs:

>6 %

Breech births:

>3 %

VBAC, twins, and breech combined, all born vaginally:

10 %

Number of twins at home:

0

Average blood loss:

212 cc
(< one cup)

Average 5 minute APGAR:

>9.5 (out of 10)

Minor hemorrhage 500 - 1000 cc:

4 %

APGARS <7 at 5 minutes:

0.5 %

Hemorrhage over 1000 cc:

1 %

Pre-term births:

<0.3 %, 1 at 36 wks

Pre-Eclampsia / Pregnancy-Induced Hypertension:

<0.3 %

Newborn resuscitations:

<2 % (all successful)

Gestational Diabetes:

0 (yes, zero!)

Jaundice:

0

Vaginal births:

>95 %

Newborn complications managed:

3%

Home births:

89 %

Particulate meconium:

1 %

Hospital births:

11.4 % (most planned ahead)

Breastfeeding at last appointment:

97 %

Cesarean sections:

4.7 % (many were planned)

Total transports for all reasons (even during prenatal care), mom or baby:

12.7 % (over 6 % were referrals for high-risk OB care)

Average number of visits:

18

Average miles to client's home one-way:

87

Repeat Clients:

26 %

Clients who are health care professionals:

17 %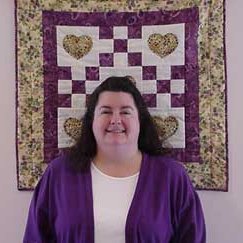 Rebekah Pierson, ARNP FNP CNM (Ret.)
Rebekah owns Wild Rose Clinic in Pasco, Washington - see her website.

She is a Nurse Practitioner and Certified Nurse-Midwife, and offers complete family practice medical care. After 12 years of hospital and birth center deliveries, Rebekah began doing all home births. Rebekah also served as a preceptor for midwifery students from many programs, in both nursing and direct-entry routes.

Rebekah and Lorri have worked together since 2007. Rebekah retired from attending births in 2020, but remains available for consults and family practice care.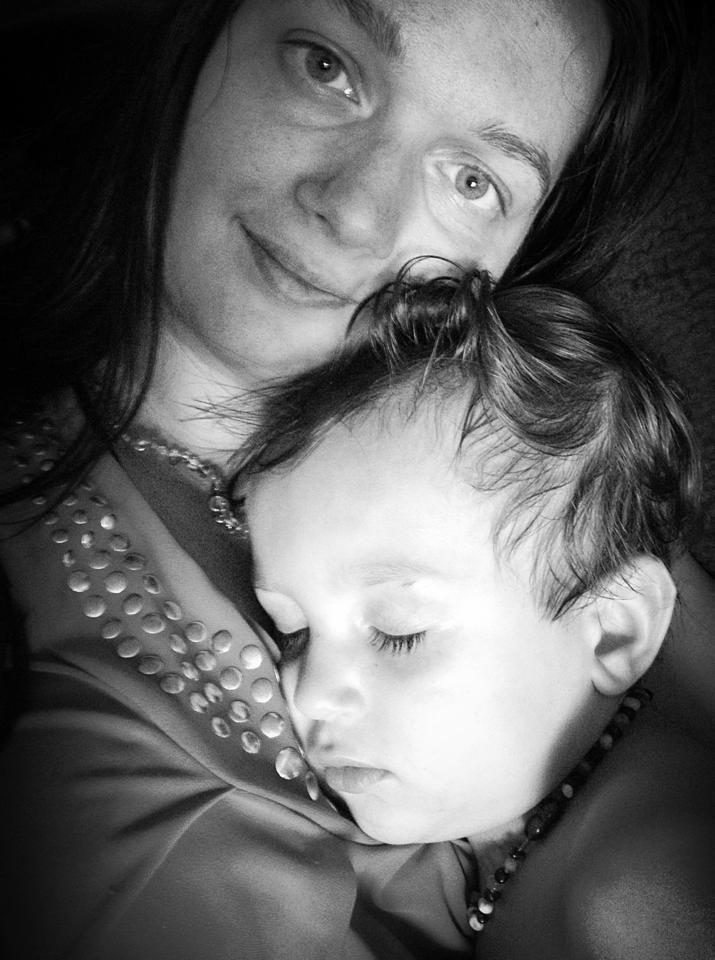 Janelle Weishaar, CPM, LM
Janelle is a wife, and mother of four, the last two born at home. She lives in Yakima WA, and trained mostly with Lorri. Janelle has completed her Bachelor's degree at Midwives College of Utah, Magna Cum Laude, obtained her national Certified Professional Midwife credentials, and is a Washington Licensed Midwife.

Janelle owns Little Blessings Birth Services, and is officially taking over most of Lorri's clients in Yakima and Ellensburg. Having a great midwife who lives right in Yakima is a beautiful dream come true! For more information, see her website.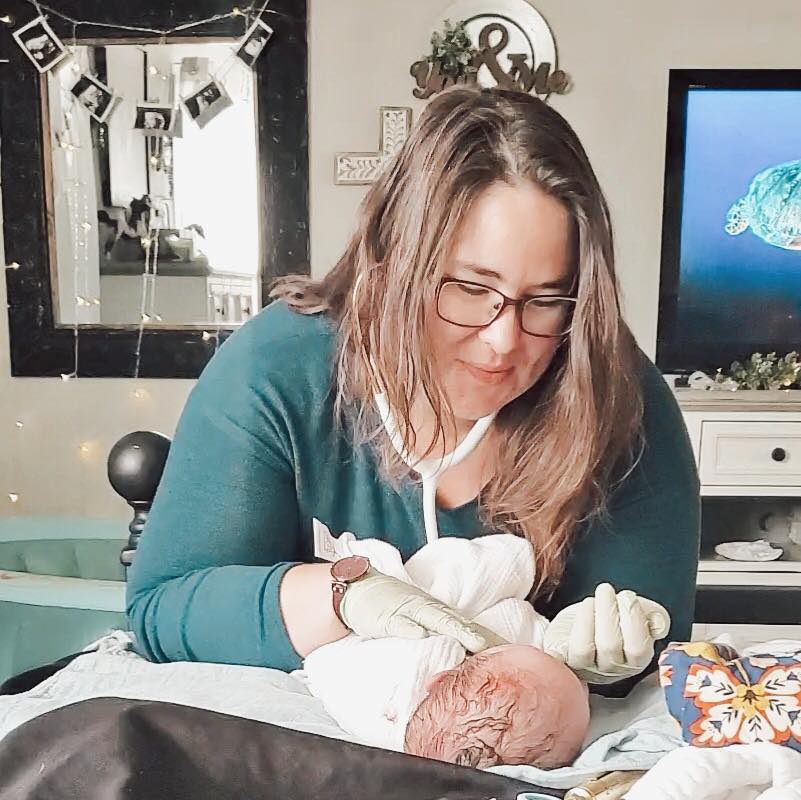 Hayley Swedelius, CPM, LM
Hayley is also a mother, and has been attending births since 2005.

She lives just over the Pass in Zillah, and sometimes has room on her schedule to take clients in Goldendale.

Please see her website Fireside Midwifery for more information.






---
---
---
Note:
I recommend meeting and interviewing every available provider before you chose someone for maternity care, not only those from certain practices, styles of training, or organizations.

On this website I have listed most of the known midwives in the area; see the Contacts page, and under Links see Local Resources.
---
---
---