Other Area Midwives
Note:
I recommend meeting and interviewing every available provider before you chose someone for maternity care, not only those from certain practices, styles of training, or organizations. Here I have listed all of the known midwives in the area to the best of my knowledge.

I also included photos and short bios of other types of birth professionals, midwife assistants, and students, so that you could become familiar with anyone who might possibly be called to come and assist at your birth, either as my backup midwife or as an assistant. That way if I am very shorthanded and have to draw from long distances for more help, any of the ladies who would arrive to attend your birth are familiar faces and names.
Tri-Cities: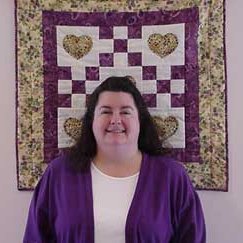 Rebekah Pierson, ARNP FNP CNM
Rebekah owns Wild Rose Clinic in Pasco, Washington - see her website.

She is a Nurse Practitioner and Certified Nurse-Midwife, and offers complete family practice medical care. After 12 years of hospital and birth center deliveries, Rebekah began doing all home births. Rebekah also serves as a preceptor for midwifery students from many programs, in both nursing and direct-entry routes.

Rebekah and Lorri have worked together since 2007.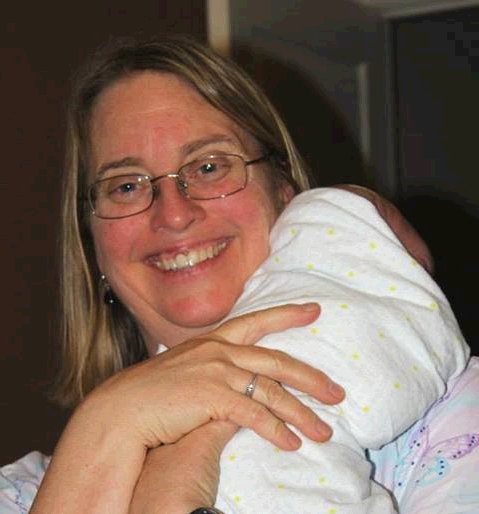 Dr. Virginia Frazer, ND LM
Ginger owns Blue Heron Naturopathic Clinic in Kennewick, Washington - see her website for more information about her education and specialties. Here is her EMAIL.

She is a family practice Naturopathic Physician and Licensed Midwife offering home birth services. Her practice includes both conventional medical treatment and traditional herbal medicines, with emphasis on patient education.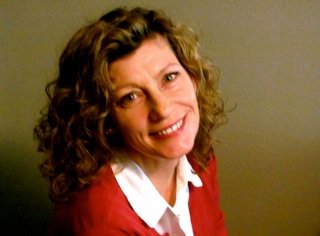 Marcile Petrilli, CPM LM
Marcile was trained in traditional midwifery and has over 30 years of birthing experience, is nationally certified, and licensed to practice in Washington. She is located in Tri-Cities; see BirthWise for more information.

Marcile may be called to assist me at your birth, especially if my students are not available. Email Marcile for more information.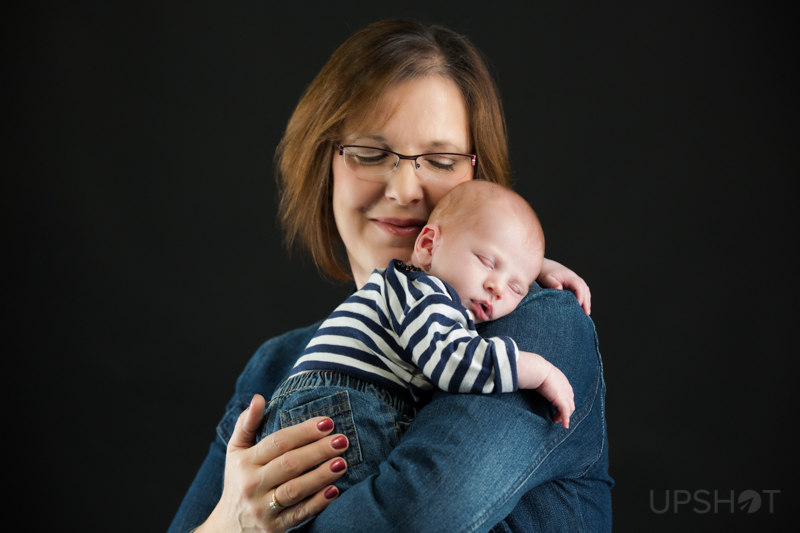 Shannon Bennett, CPM LM
Shannon is a nationally Certified Professional Midwife and Licensed Midwife in Washington State. She has been blessed to have participated in home, hospital and birth center births for the past 17 years.

Shannon is located in the Tri-Cities area and can be reached at 509-308-3711. Visit her website, Natural Care Midwifery, for more information.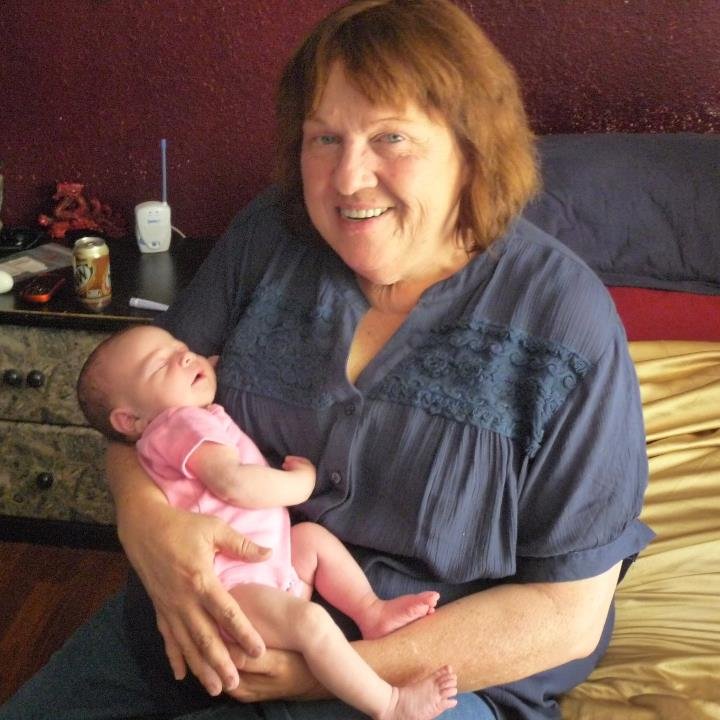 Fran Wilson, CNM
Fran was a Certified Nurse Midwife experienced in both hospital and home births, who provided care for women in the area for decades.

WARM was very pleased to have her serving as the nurse-midwife member of the Board of Directors until 2016, when the world lost a great midwife in her passing.

She is very missed.
Prosser: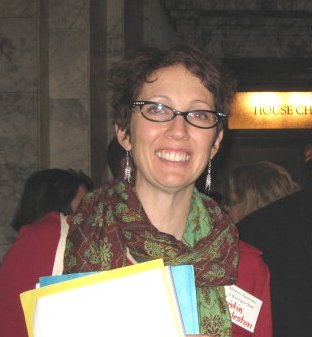 Kristin Eggleston, CPM LM
Kristin owns Sunrise Midwifery in Prosser, Washington - see her website.

She is a direct entry Licensed Midwife and Certified Professional Midwife who started practice in 2009.
Ellensburg: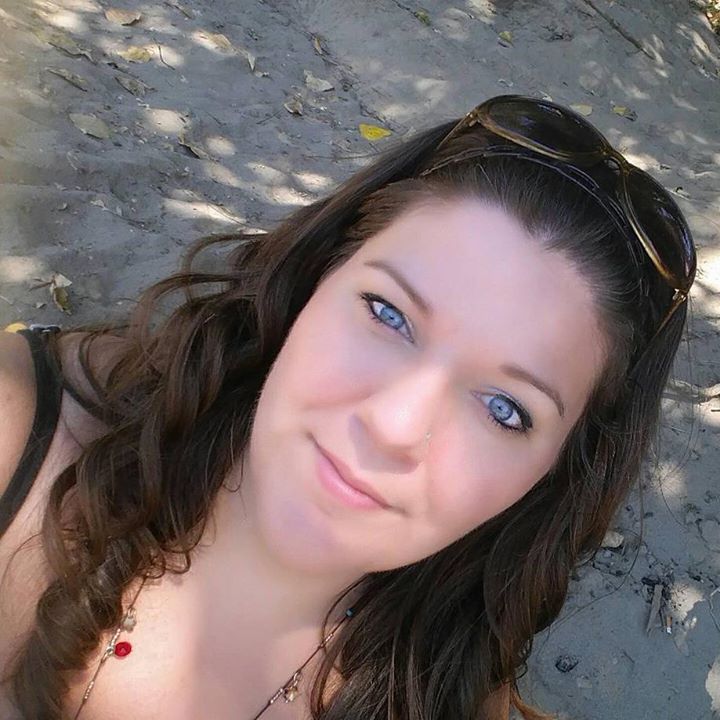 April Haugen, LM
April is a Washington Licensed Midwife who moved to Ellensburg in 2015, and owns Sky Valley Midwifery.

See April's Facebook page for more information.
Western Oregon: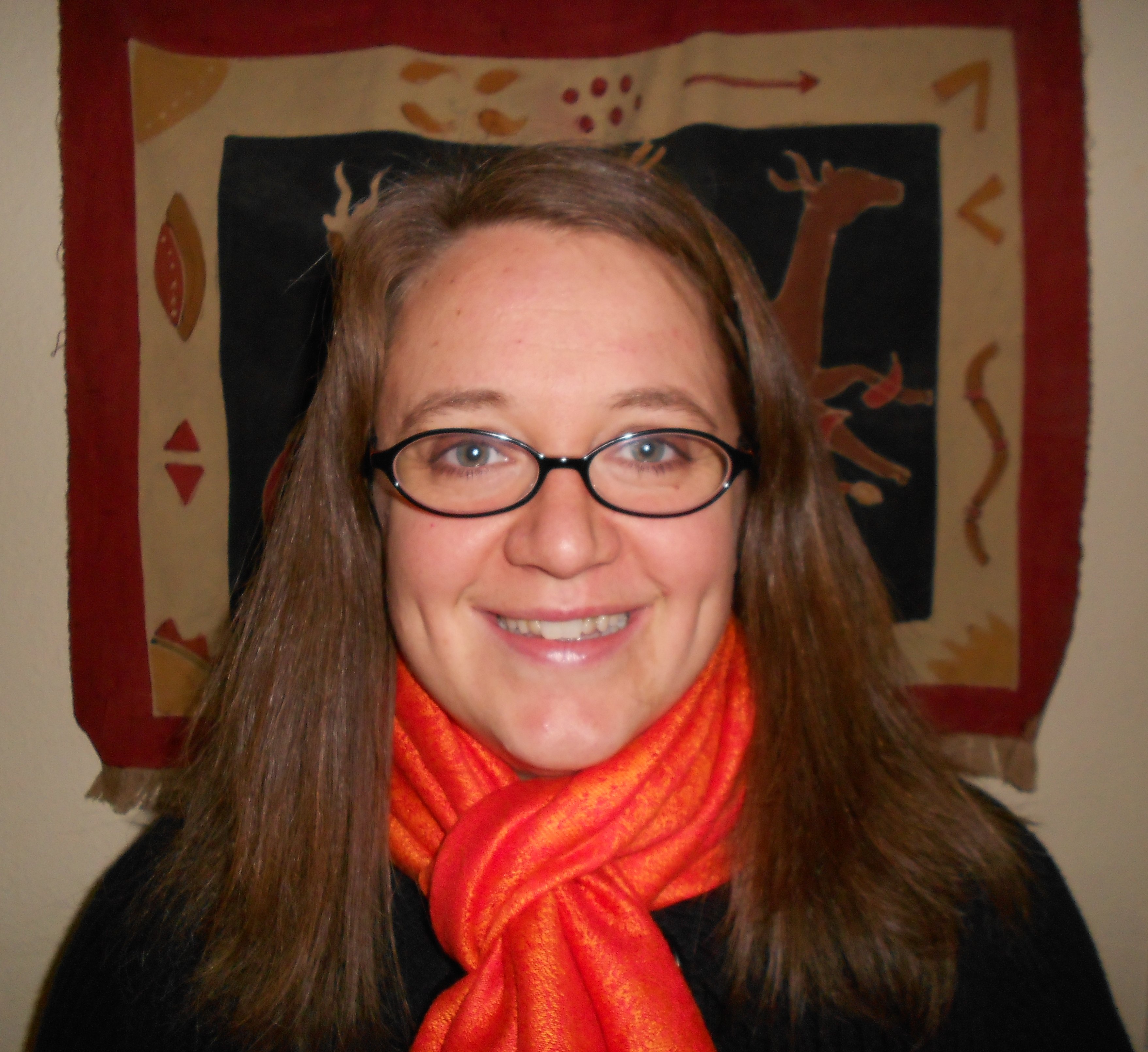 Lindsay Kinman, CPM LDM
Lindsay is a wife and mother of three. Her own unique experiences during labor, and the support she received, prompted her to embark on the journey of becoming a birth doula and now a midwifery student at Midwives College of Utah. She was a nursing assistant for six years but always desired to be working with laboring mothers and the birthing process. Her heart is truly for women to find the power they have within themselves to bring their child into the world.

Lindsay did the majority of her clinical training in the Yakima area with Lorri, and has since moved to Oregon and works at the Aurora Birth Center. As part of her practice, she also offers childbirth education for both hospital and home-birthing parents; see her website for more information.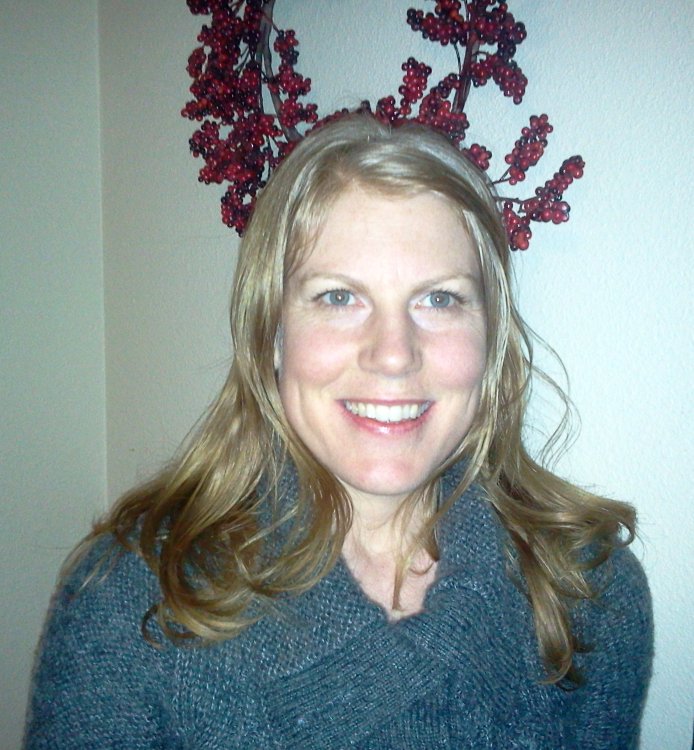 Adria Fuller, LDM CPM
Adria lives in Stevenson, WA with her husband and three children born at home (with the exception of one transfer). She passed her NARM exam for CPM in 2014.

She is now licensed in Oregon and Texas, and is serving the lower Columbia River Gorge area. See her website for more information.
---
Lorri's Current Students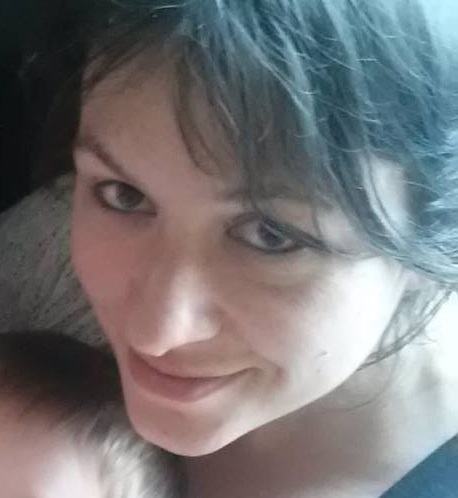 Adria Dobiash, Senior Student Midwife
A senior student and mother of five, Adria lives in Goldendale, WA. She previously attended Bastyr in Seattle, and has completed all of her academic work at Midwives College of Utah and will soon be graduating. After many years of planning and preparing, she is finally in a long-term clinical preceptorship with Lorri. Adria is also a student member of WARM.

Adria attends appointments in Goldendale, and is the primary senior student managing births in the Gorge.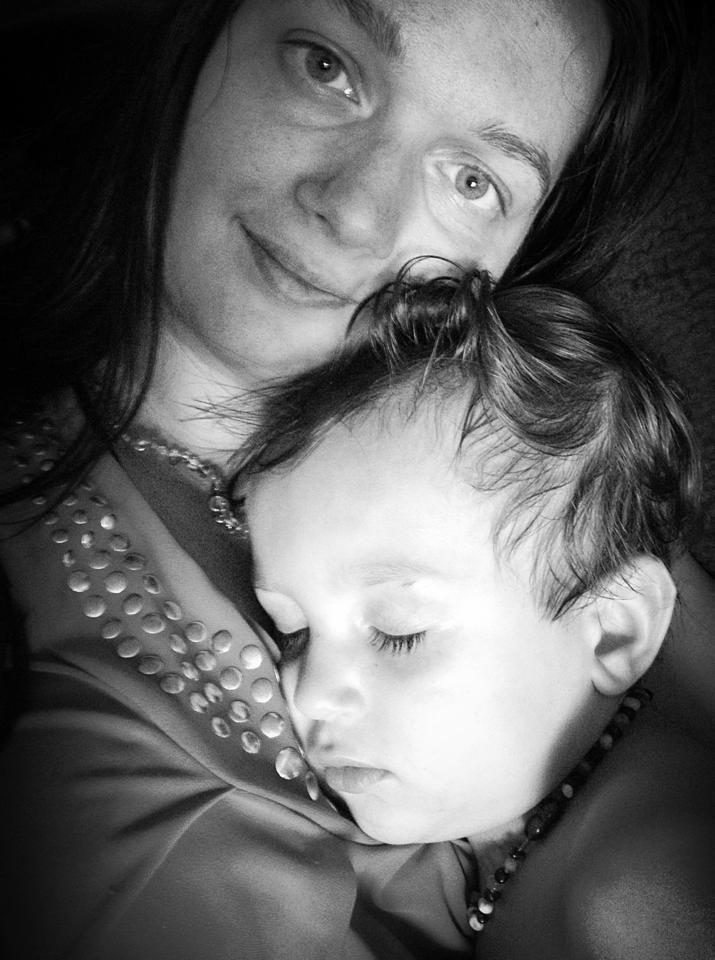 Janelle Weishaar, Senior Student Midwife
Janelle is a wife, and mother of three. She lives in Yakima WA, and has completed her degree at Midwives College of Utah.

Janelle has also now completed her clinical training and applied for her Washington license!

She will be seeing clients at The Nest in Yakima. For more information, see her new website.
---
Other Providers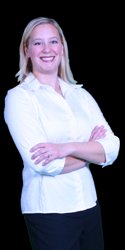 Dr. Heidi Robel, ND, LAC, PC
Heidi is a Naturopathic Physician and Licensed Acupuncturist in Yakima - see her website for more information, or the beautiful new website for Yakima Family Natural Medicine.

Dr. Robel is available for referrals for my clients; YES she does do pediatrics, and for my clients who are within driving distance she is their favorite baby doctor. Her office is located at 307 S. 12th Avenue Suite #11. See MAP.

Heidi has also kindly made her office available on Fridays to midwifery clients in Yakima! For appointments call Lorri at 509-250-2072.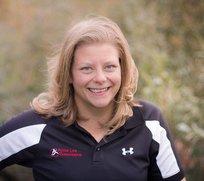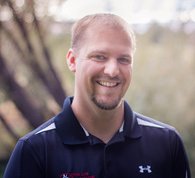 Kristina and Nathan Coppock, DC
Kristina and Nathan are the talented doctors who own Active Life Chiropractic in Yakima - see their website for more information.

We love to refer pregnant and postpartum moms and their babies to them for adjustments, and highly recommend them for their thorough, gentle care.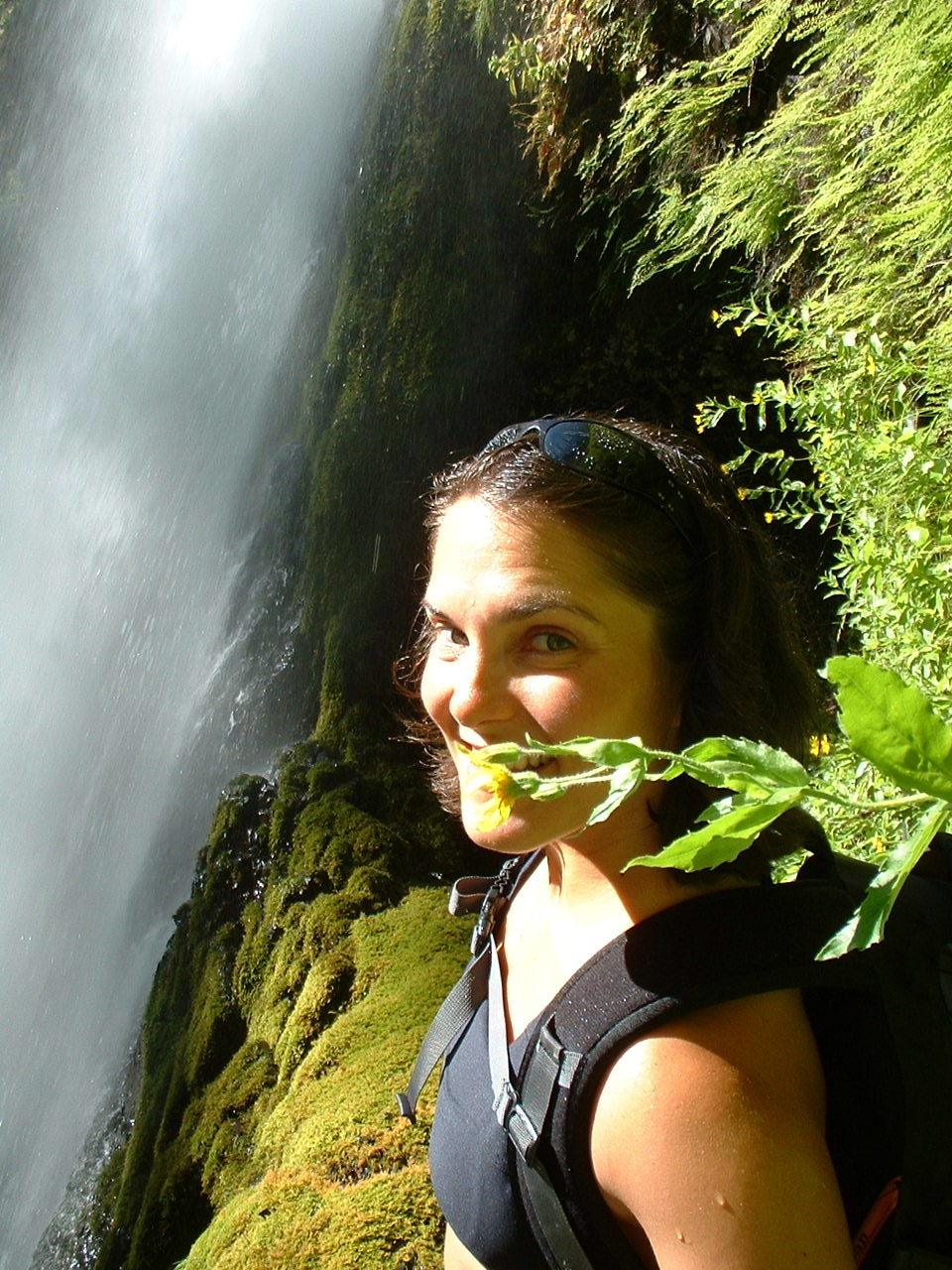 Dr. Shawna Hasel ND
Shawna is a Naturopathic Physician in The Dalles - see her website for more information.

Dr. Hasel is available for referrals for my clients.

Her office is located at 818 West Sixth Street Suite #1. See MAP.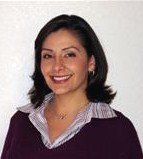 Dr. Angela Sullivan, DC
Angela owns Family Chiropractic Wellness Center at 110 Columbia Point Drive in Richland, Washington, where she serves many of our midwifery clients. She is very good at taking care of those back and hip pains during pregnancy!

For more information, please see her website.