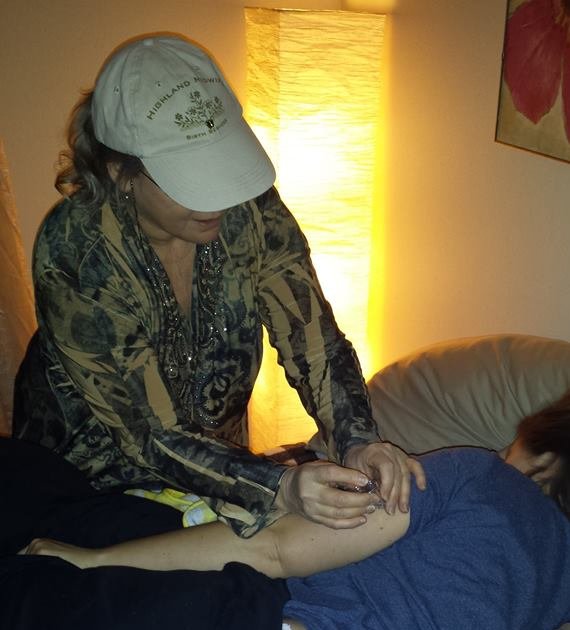 Services
We offer complete personalized midwifery maternity care for women throughout their childbearing years; pre-conception/fertility, prenatal, birth, postpartum, lactation, & gyn.
Not Local?
Phone Consults with Lorri
Nutrition
Lactation
Maternity care
Herbal remedies
Second opinions
VBAC questions
Breech questions
Miscarriage questions
Free for our maternity clients!
All others please use this link. Thank you!
Preconception
Pre-conception counseling
Nutritional analysis and easy suggestions for healthier diet
Food allergy testing, and other labs
Annual women's health and gyn exam
Herbal and nutritional supplements recommended for optimal fertility health
Hormone monitoring for fertility
Prenatal Care
Complete prenatal care, at or above ACOG's OB/GYN standards
Most appointments are a full hour long
Appointments every 4 weeks to 28 weeks gestation
Appointments every 2 weeks from 28 weeks to 34 weeks
Appointments every week from 35 weeks to birth
Prenatal and general health labwork drawn in our office or your home
Non-diagnostic ultrasounds in our office or your home
Referrals to specialists as indicated or desired.
Birth
Customized birth kits available online to make your preparations easy
Homebirth, usually with one or two well-trained student midwives to assist
Waterbirth, including free birth tub rental & free delivery to your home
VBAC and planned Breech delivery for low-risk clients
We bring a complete kit of equipment & meds to insure the safety of you and your baby
Portable ultrasound for detecting or ruling out labor complications
We file your baby's birth certificate application, and Social Security if you want it.
Postpartum Care
Home visits up to 2 weeks for you and your newborn so you can stay home longer
Well-baby care; exams, PKU & Pulse O2 screens, and weight checks for first 6-8 weeks
Lactation consulting to facilitate breastfeeding, for as long as you need help
Regular visits or office appointments through your 6-8 week checkup
Diaphragm fittings, safe and effective non-latex wide-seal diaphragms for birth control
Other contraception options (with Rebekah)
General
Initial consultation visit (no out-of-pocket fee if there are no further appointments)
Gentle first gyn exams for teens, with explanations of all procedures
Women's health gyn & physical exams, including Paps, STD tests & other labs
Miscarriage management that is gentle and empathetic, and tools to avoid repeat miscarriages
Direct telephone access to your midwife as needed
Nutritional analysis & diet counseling, recommendations for supplements
Hand-prepared herbal remedies & family-safe homeopathic remedies
Lending library & a variety of educational materials
Insurance
Birth services are covered for reimbursement by most insurances, but you have other options
Professional medical billing service is used for all insurance clients
Please read our Fees page, and note the limitations on what insurance will pay
For your convenience we accept personal checks, Square, and credit cards here.
Professional Quality Health and Maternity Care Products
• Midwifery Charts • Herbal Tinctures • Essential Oils • Colloidal Silver • Birth Kits •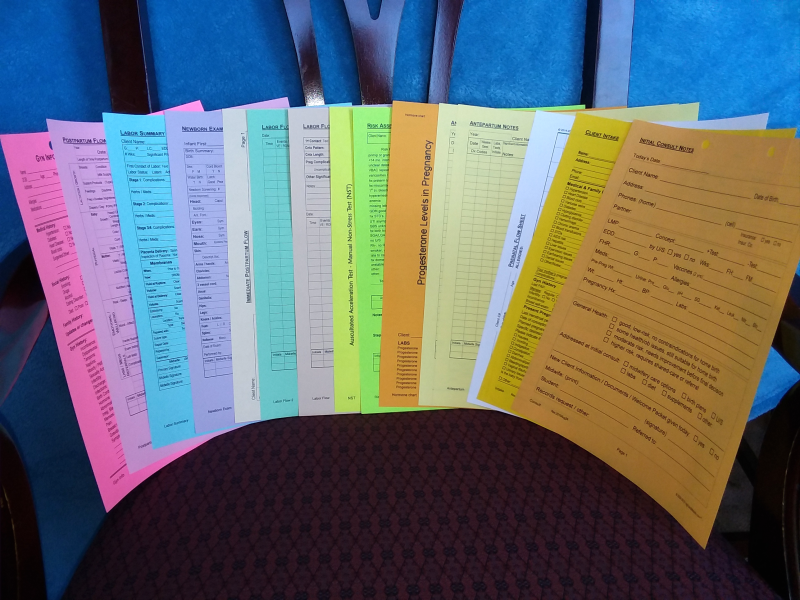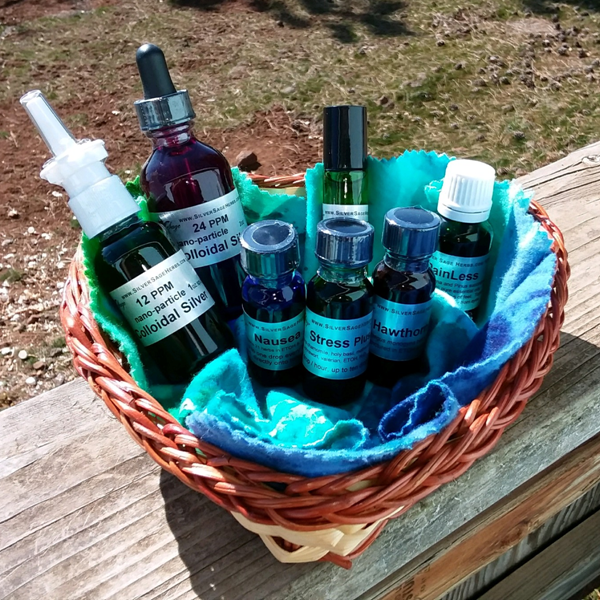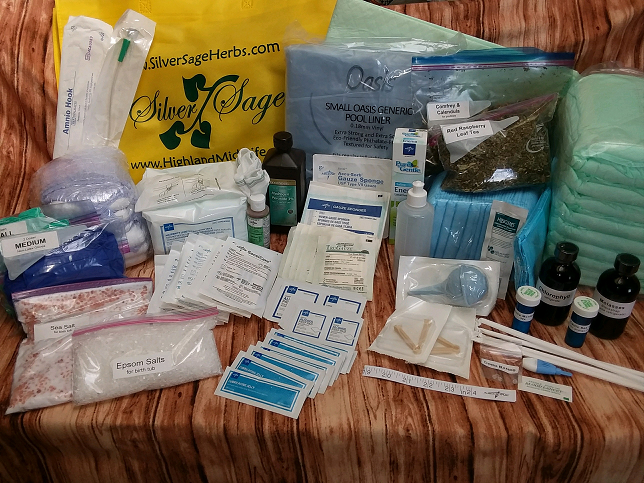 This is where you will find tinctures like Fertility, Immune Boost, Miscarriage, Nausea, Pre-Gest, and Stress,
and pure essential oils like PainLess, Candida Killer VII, and Thieves 2020.