For Clients
FIRST:
Anyone desiring care from Lorri, even telehealth consults, will need to first sign this Vaccine Exemption Form. You can sign, scan, and email it, or upload it to DocuSign and send it to Lorri. It can also be signed, a good clear photo taken, and texted to Lorri.
Information and documents (below) to read and download.
Many of them will require your signature.
We will provide you with a complete set of documents,
so there is no need to print them out unless you need a new copy.
---
Extra Info: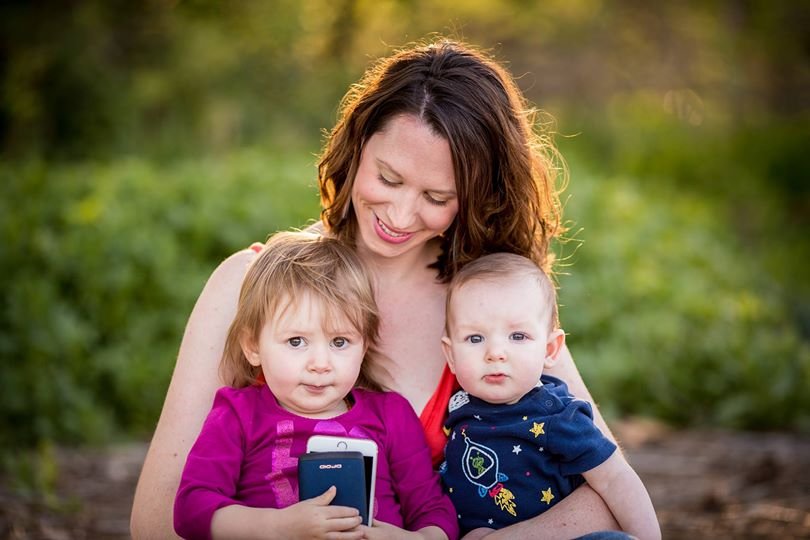 Radiation Exposure: sources of Iodine to protect your thyroid.

After Birth Control: ways to Cleanse Your System prior to conceiving.

Washington State Insurance Commissioner: file a Complaint if you have problems with your insurance company (like denials of claims, or slow pay). This form gives the Commissioner the ability to investigate and act on your behalf, otherwise he cannot help you!

Micronutrient Needs During Pregnancy and Lactation. Required disclaimer: "This link leads to a website provided by the Linus Pauling Institute at Oregon State University. Highland Midwife is not affiliated or endorsed by the Linus Pauling Institute or Oregon State University." Excellent information!



---
Packet 1:
Important documents to read before your first midwifery appointment.
Additional Info for early pregnancy:
---
Packet 2:
To read during your second trimester.
Additional Info for mid-pregnancy:
---
Packet 3:
To read as you enter your third trimester.
Important:
You should order your birth kit no later than 34 weeks.
Additional Info for late pregnancy:
---
After the birth:
Things you may need later.